P.L.A.Y. LEARN WIN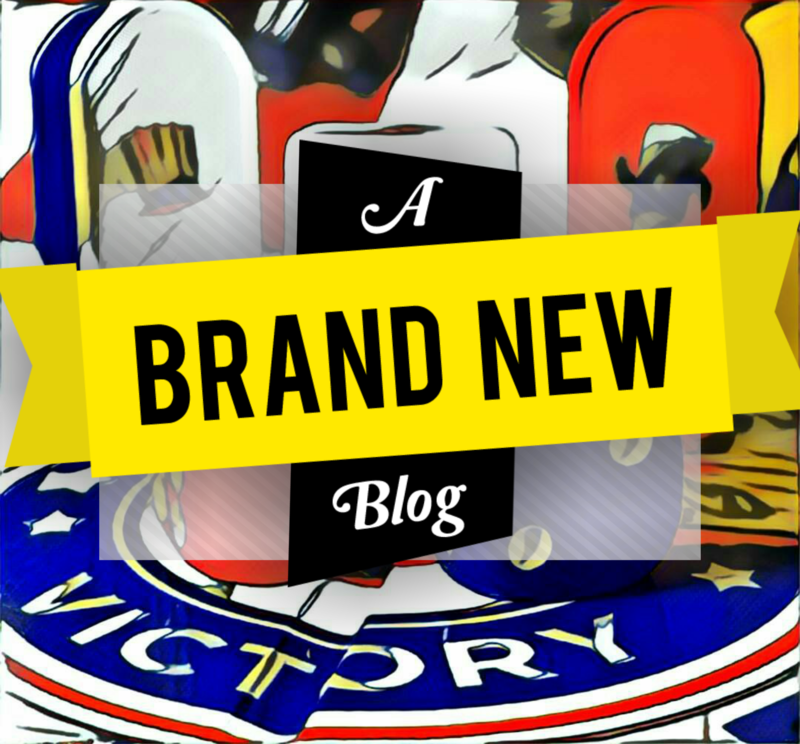 Hello WORLD!!!
If you're reading this then that means that you have decided to follow us on this foray into blogging. I never imagined that I would ever write a blog, however, everywhere I go people are talking about how important it is to get young people involved in politics. Our election game was designed specifically to get more young people interested in our political process, but there are so many more aspects to getting involved and that is what we plan to discuss here. 
This P.L.A.Y., LEARN, WIN. blog  sets out to discuss a number of things that fall under the Acronym P.L.A.Y. Politics, Leadership, Activation, Youth. Here we will discuss not just Election Day: The Game but other games, books, and related topics that encourage and cultivate civic learning among youth. We'll also give away some proven strategies for running your very own campaign for FREE, which will be useful in real life as well as the game.
Enjoy!
Election Day
Play is the highest form of research.
-Albert Einstein
---
5 Books you need to teach your kids about politics!
Hello world! Today I would like to share a few books with you. These are books that I have read to my kids and I think that your children will enjoy them as well. ​This collection of books are a great way to introduce the concept of politics, voting​, campaigning, & government to young students (pre-k -8th grade) ​and help them to personally identify with an otherwise abstract and distant concept. Many of the stories have moral themes of tolerance, personal responsibility, and behavior as well. I hope you enjoy them!​


Grace for President:
by Kelly DiPucchio, LeUyen Pham (illustrator)
(5-9yrs)​
Where are the girls? When Grace's teacher reveals that the United States has never had a female president, Grace decides to be the first. Grace for President is both timely and soon to be a classic in our recent era of firsts for the American Presidency. Not only does it introduce the idea of campaigning to kids but it also gives a great introduction to the concept of electoral politics. Most importantly it tackles the idea of all kids believing in the possibility of them running for office or people running for office who look like them. This is definitely one of our favorites here at Election Day.


Arthur Meets The President
by Marc Brown
(4-8yr)​
Famous Marc Brown character Arthur wins an essay contest and he has to read it to the President in a special ceremony at the White House. While on his trip to Washington, DC Arthur learns more about the government, more specifically the executive branch. What makes this book great is that it allows children to understand how significant being in the white house and being president truly is. Granted it does not tackle complex political ideas but it sets the stage for kids to know that whatever goes on at the white house, it must be very important. Additionally it introduces the idea that the President can have an impact on the lives of kids as with Arthur in this story.

Bad Kitty For President
by Nick Bruel​
(8yr +)​
Bad Kitty wishes to make laws about stray cats moving into his neighborhood so he decides to run for president to make an impact. Complete with the help of the Narrator, Uncle Murray, and Old Kitty this story is pretty awesome,​ not only is it fun,​but it talks about some real elements of grassroots campaigning, super PAC's, caucuses, and voting. Bad Kitty forgets to vote in her own election which has a significant impact on the outcome of the race. Be careful though this story can get a little wordy when it tackles voting processes and probably won't keep the attention of the little ones.


​Vote For Me!
by Ben Clanton​
(4-7yr)
​Whats a third party candidate? Well, Donkey and Elephant find out after endless fighting, mud slinging, and clawing to get to the presidency. Their antics get so ridiculous that people became turned off and when election day came they decided to vote for someone else. This is a great story to discuss the down side of party politics and feels very topical in this election cycle. Vote For Me! also ventures into the idea of voting for a third party candidate​ which is probably one of the least discussed topics between adults and kids. 

One Vote, Two Votes, I Vote, You Vote
by Bonnie Worth; illustrated by Aristides Ruiz and Joe Mathieu
​(5-8yr)​
​Rounding out the list is a Dr. Seuss book! It's safe to say that everyone has at least two Dr. Seuss books in their library, if not more.​ "​In simple rhyme, the Cat in the Hat introduces early readers to the concept and practice of voting—with a focus on the American presidency! Learn the basic principles of democracy, how political parties are formed, why Election Day is held in early November, and much, much more! An ideal choice for reading and talking about elections (whether for a classroom pet or the leader of the free world), this is also perfect for supporting the Common Core State Standards."​


---
The Beginning...
September 13, 2016
Lets take a step and talk about our why? If you haven't already you can read Our Story on the website. But it's no secret that voter participation is ridiculously low in this country and on top of that there are many in positions of power and influence aiming to limit access to the voting booth. And voting should be considered the "gateway" if you will, to civic activity, helping to make our communities greater requires more than voting alone, it requires involvement in the political process, which also means running for office. But before we can tackle anything further we have to understand voting and political campaigning. 
I know what you're thinking "how the hell does a board game contribute to increasing voter activity?", let me tell you how. Gaming (digital and analog) has been increasingly gaining traction in academic circles in recent years as it relates to learning. James Paul Gee and Jane McGonigal have captured audiences on the subject, Pew Charitable Trust commissioned a study linking gaming to civic activity, and now major corporations have spent billions on gamifying methods in training and marketing techniques. Simply put, we learn when we are engaged in something that we enjoy doing. This is where Election Day: The Game and others like it comes in. Studies show that the reason why youth tend not to vote is because they don't have enough lived experience to understand its impact on their lives and communities. However games have the unique ability to give people simulated "lived experiences". Our game is designed to give the player an idea of the decisions a campaign and candidate have to make when running for elected office. What tools will your campaign need to boost your candidate over the others, how will you earn money, how are you going to allocate your dollars once you get them? 
We believe that starting kids early, before voting age, giving them fun experiences will not only familiarize them with voting and campaigns but also make it a fun experience by seeing the inherent fun that exist in politics already. The more young people that grow up enjoying their political experience the more likely they'll become involved in other aspects of political and civic involvement or even run for office themselves.
Now I don't know about you, but that sounds like a dream I can buy into. (Spoiler alert: I did).
Sincerely,
Lamont A. Harrell, II